Woman's Torso Sent To BJ's Wholesale Headquarters Accidentally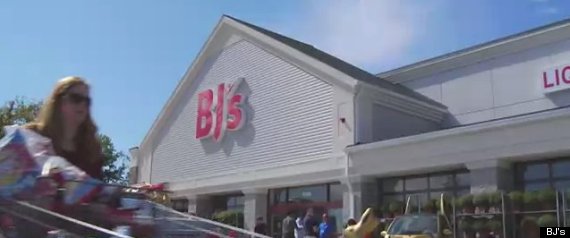 Part of a dead woman's body was mistakenly sent to the BJ's Wholesale headquarters in Westborough, Mass. on Friday — all because of an itty bitty shipping error, WBZ NewsRadio reported.

The torso was headed for a

research lab in Florida, but a misprinted label sent it to horrified employees at the home office of the members-only wholesale giant.
Click here for the full article
Being discussed now on Re:Fresh 2pm-6pm on GhettoRadio